CROYDON GP COLLABORATIVE

  Croydon GP Collaborative

The Croydon GP Collaborative (CGPC) is a forward thinking and passionate independent healthcare provider. CGPC was created by 55 Croydon GP Practices and covers approximately 392,000 patients.

The Croydon GP Collaborative is an organisation that was formed in response to the growing need for change and collaborative working within General Practice. CGPC aims to become a positive force within the local health and social care system that can transform the way services are provided to the local population.

The services CGPC provide are commissioned by NHS Croydon Clinical Commissioning Group and Public Health.

 
Service We Provide
Health Promotion Clinics
As a practice we are committed to a policy of promoting good health and preventing disease. The following clinics are held by the doctors and nurses:-
Asthma
Diabetes
Antenatal
Well Person
Child Health Surveillance
Smoking Cessation
Chlamydia Screening
Please ask at reception for the days and times of the clinics
Women between the ages of 25 and 65 will be offered a cervical smear test in line with current recommendations. Please ask at reception for an appointment.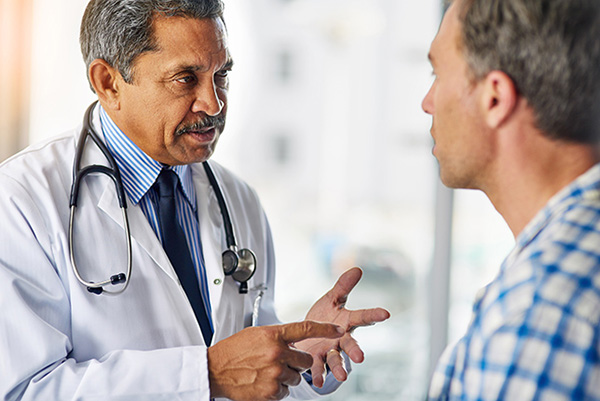 Influenza or 'Flu'
From the end of September each year the influenza vaccination will be available for patients over the age of 65, healthcare workers and adults and children with any of the following conditions:-
heart disease
kidney disease
diabetes
chronic chest conditions including asthma
conditions causing lowered immunity
Tetanus, Diptheria and Polio Immunisations
It is now considered for most circumstances that a total of five doses of the vaccine at appropriate intervals give satisfactory long-term protection. Therefore boosters are not required every ten years. If in doubt please speak to the practice nurse.
Pneumococcal Vaccination
Pneumococcal disease is the term used to describe a range of illnesses such as pneumonia, septicaemia (blood poisoning) and meningitis. The pneumococcal vaccination is available for patients over the age of 65 and adults and children with any of the following conditions:-
heart disease
lung disease
diabetes
those with no spleen or lowered immunity
Childhood Immunisations
Please check with the practice nurse that your child is up to date with the current vaccination schedule
NHS Health Checks
If you are aged between 40 and 74 you might be entitled to a free NHS Health Check done. This is a basic health check that can be done at the surgery by a member of the nursing team. However, if you are currently being monitored by your GP for any long-term condition such as diabetes, high blood pressure, high cholesterol, heart or kidney problems you will not need to have the check done.
If you do receive a letter, and are not already being monitored for something else it is important that you ring and book an appointment with a Health Care Assistant or nurse for a convenient time. You can expect to have basic information such as height, weight, blood pressure taken, a finger-prick blood test to confirm your cholesterol levels and be given advice and support around your diet and smoking, drinking and exercise habits.
All of this information will help us in the Practice, and other community health services, to determine where and what the greatest health needs of our population are so if you would like to have the check, please do make sure that you ring us for an appointment. Thank you.