CROYDON GP COLLABORATIVE

  Croydon GP Collaborative

The Croydon GP Collaborative (CGPC) is a forward thinking and passionate independent healthcare provider. CGPC was created by 55 Croydon GP Practices and covers approximately 392,000 patients.

The Croydon GP Collaborative is an organisation that was formed in response to the growing need for change and collaborative working within General Practice. CGPC aims to become a positive force within the local health and social care system that can transform the way services are provided to the local population.

The services CGPC provide are commissioned by NHS Croydon Clinical Commissioning Group and Public Health.

 
Ordering a repeat prescription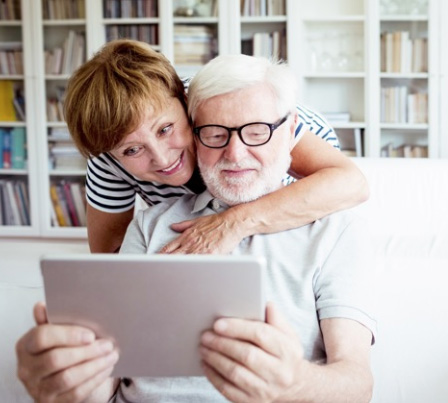 Order your repeat prescription online at a time that suits you.
Your details and information are protected by the highest standards of online security, so all you need to worry about is what to do with the spare time you've earnt.
Problems booking online appointments?
Before you call us.
Repeat Prescriptions
You can request your repeat prescription using form below.
As you are requesting your prescription online, and you may be asking for someone else to collect your prescription on your behalf, you will need to put this in the comment box that 'X' (insert name of person) will be collecting your prescription.  These changes have been put in place to comply with the Data Protection Act.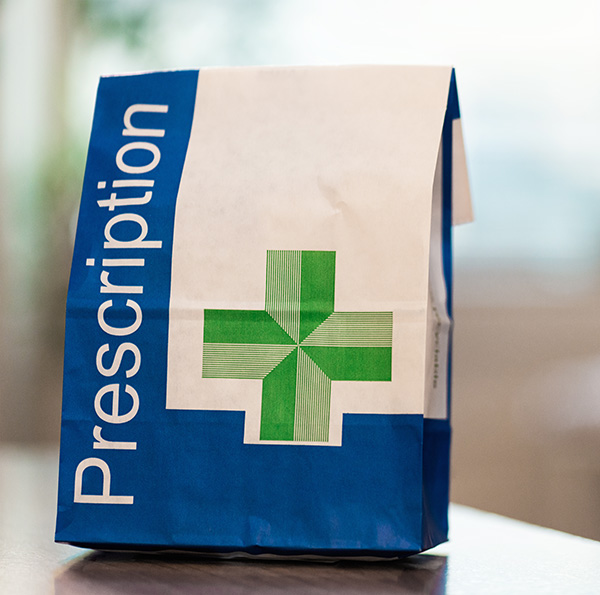 Medical Waste
Wasted or unused medicine is a serious and growing problem within the NHS that you can help tackle.